Hodgdon 800x
Thank you for reading this post, don't forget to subscribe!
800-X 8lb Hodgdon Powder

This large-grained flake powder was designed heavy field loads from 10- to 28-gauge.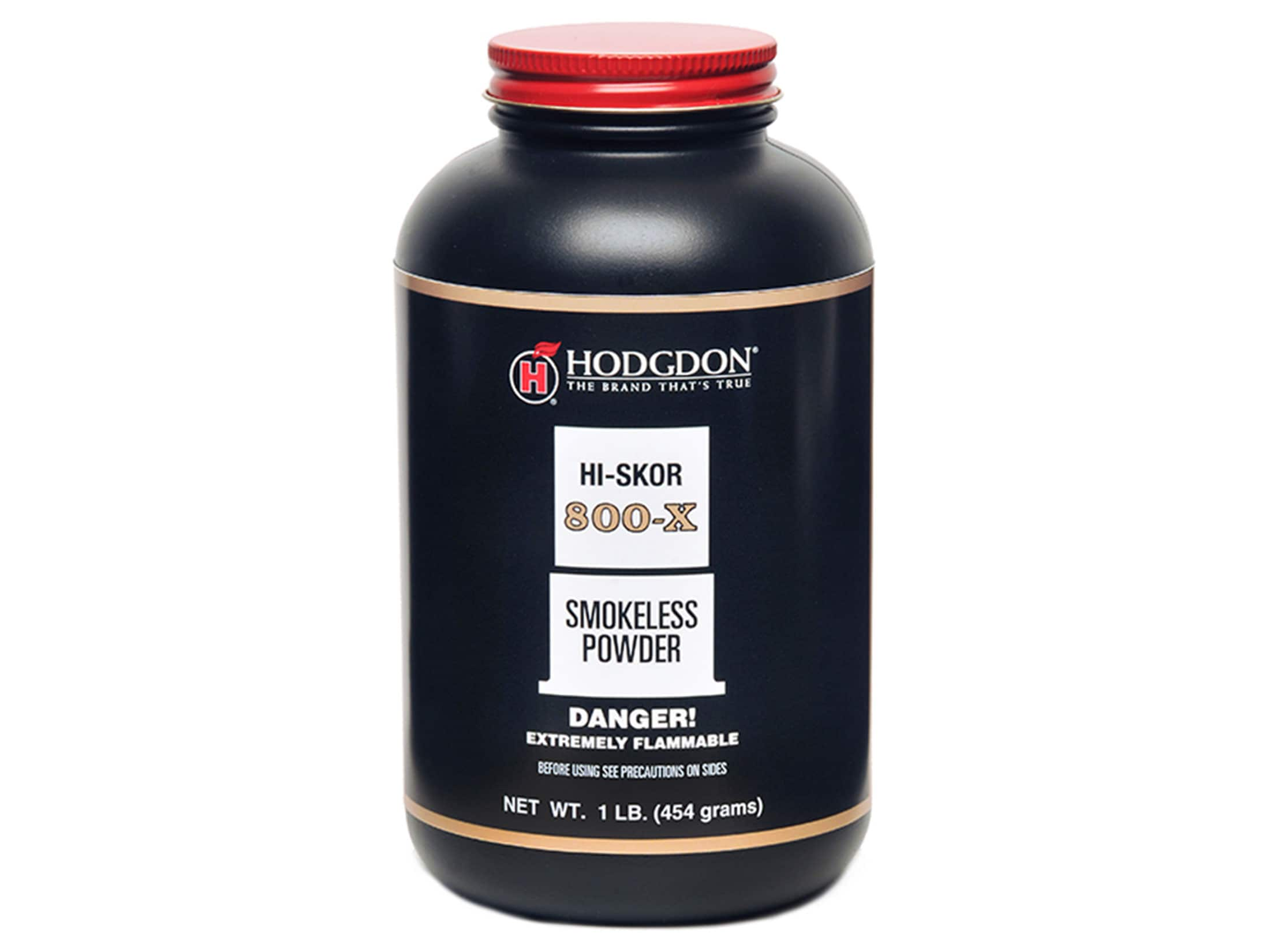 In handgun cartridges, 800-X performs superbly in cartridges like the 10mm auto and 44 Remington Magnum. Excellent velocity and uniformity translate into top accuracy.